IN THE BEGINNING WAS THE ASSEMBLY
.
Yes, you've read that correctly. Our CAD training starts with conveying the user environment NX assembly! This approach has so many advantages that we can already claim success with it! 🙂
the participants have the opportunity to lend a hand in the training much more quickly, as far fewer steps are required than for component design.
Even if a participant does not necessarily need the assembly commands, he or she can learn something about the NX philosophy in a playful way. The subsequent start in the construction is much easier.
In practice, work is done in the context of the assembly. The first contact is seldom made directly with the construction.
REASONS TO CHOOSE A MACRO METHOD
.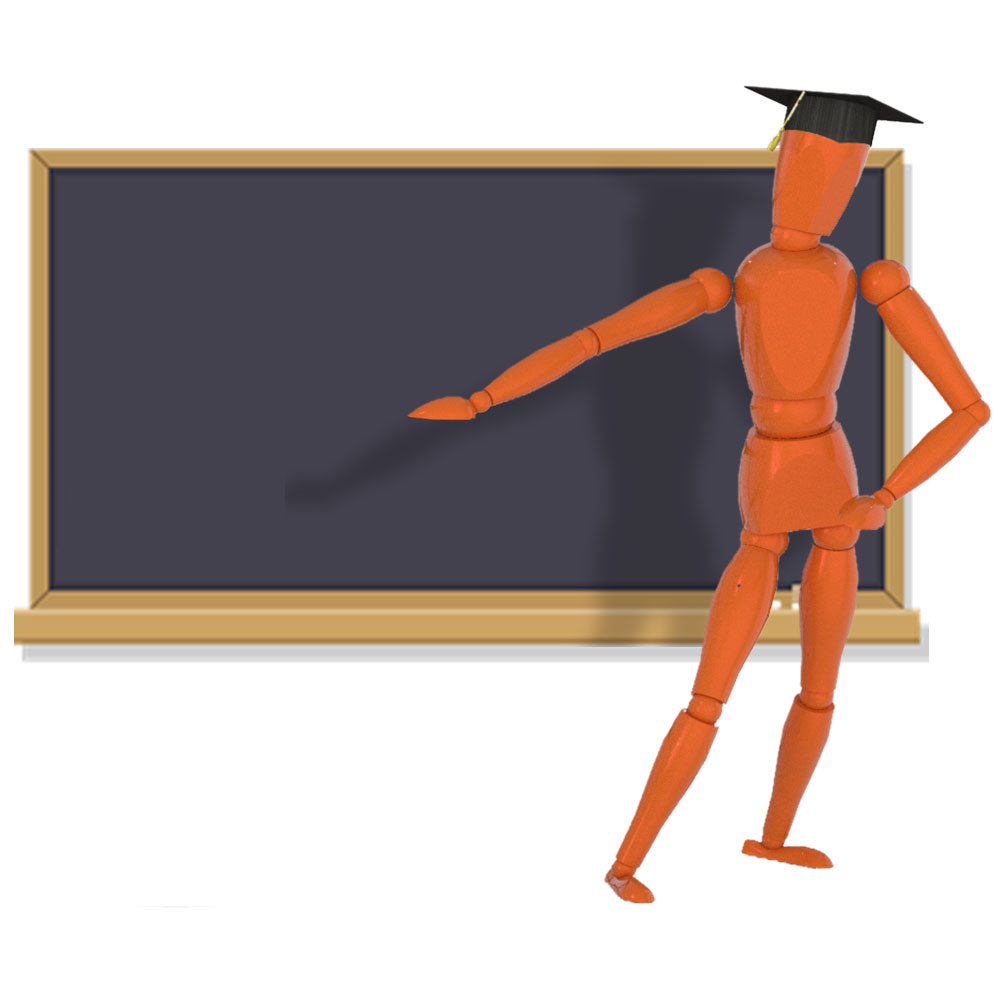 2 Face Face
This method is ideal for starting an apprenticeship, as the online campus is already used here. Afterwards, the participants find it easier, if there was no affinity beforehand, to study course content independently.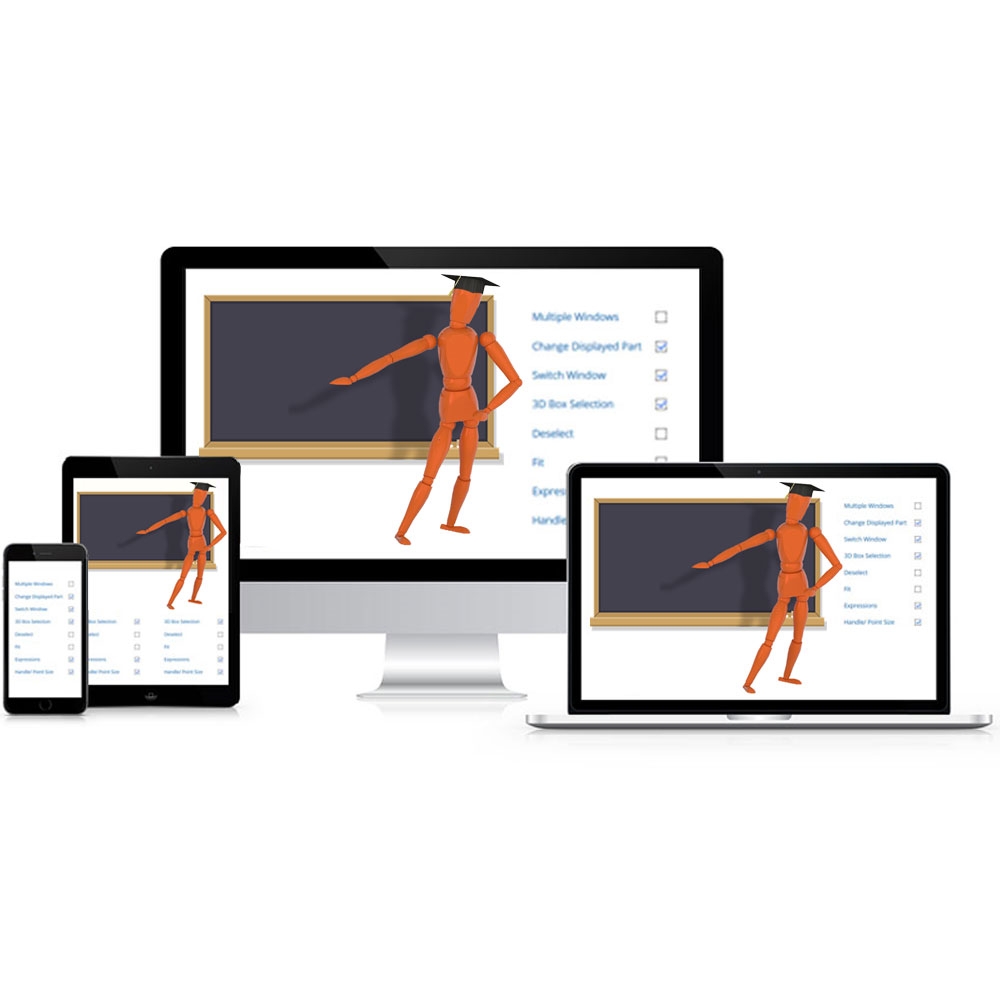 Self paced
Training modules, which are very much based on general construction procedures, can be transmitted very easily via e-learning. The NX sheet metal module, for example, but also the generation of drawings and training courses, in which general basic knowledge is initially imparted, are among the predestined topics. This method is also very suitable for starting the training, but it is essential that the participants have no reservations about digital learning!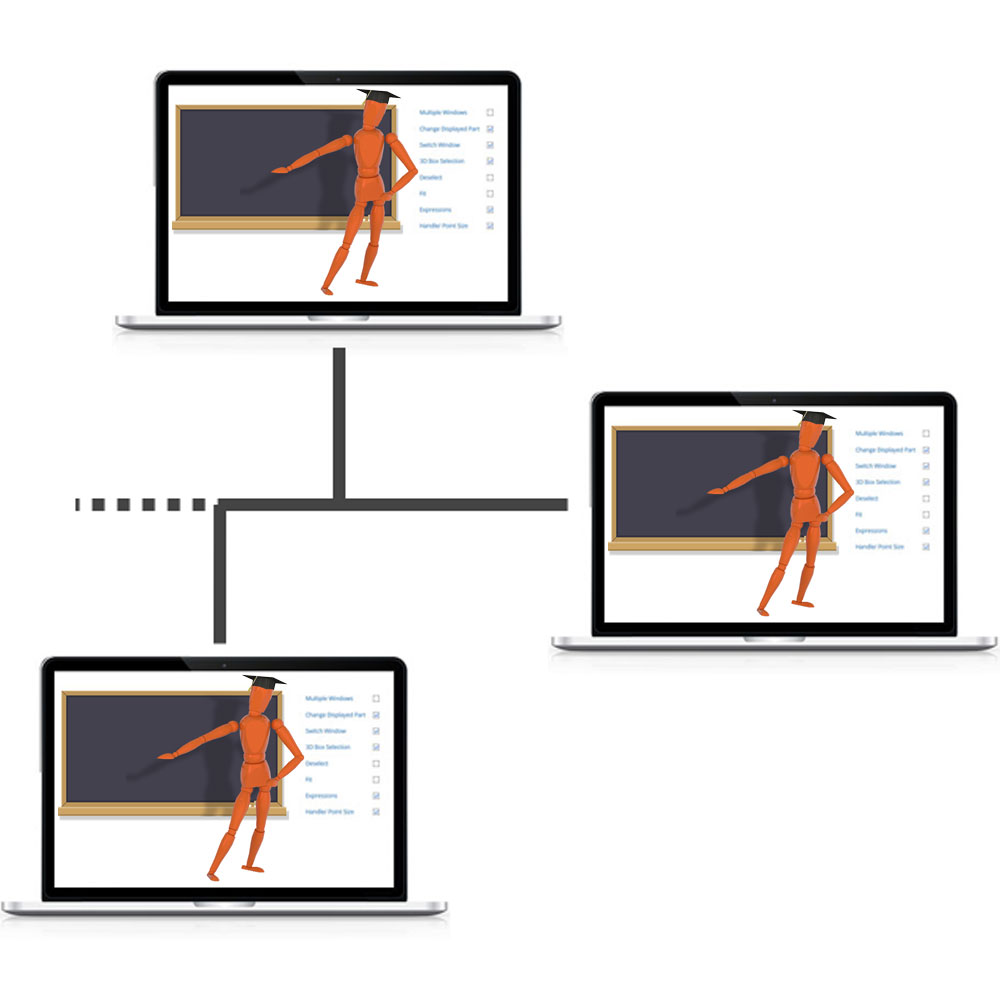 Online collaborative
Methodical procedures in particular (specialization II), which can be very individual and are close to practical application, ensure that there is a high need for consultation. The webinar, online communities, forums etc. are the ideal choice if the participants have a high affinity for digital learning and questions or suggestions from everyday life need to be answered spontaneously.