Now available:
NX 1953 update training
Get to know all the relevant innovations for the mechanical construction - from your previously used NX version to the Siemens NX 1953!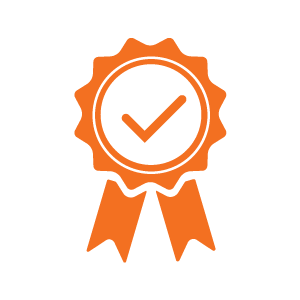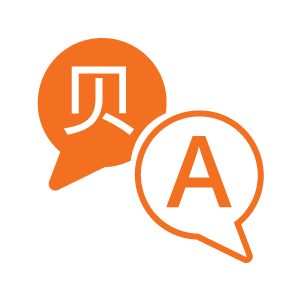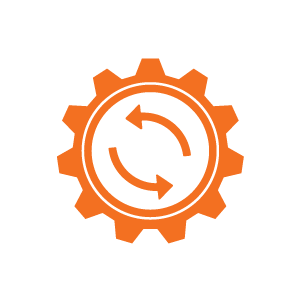 dynamic &
role-based content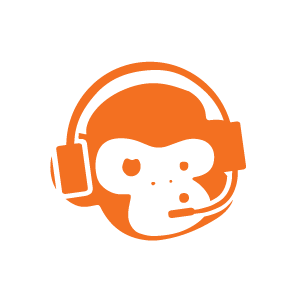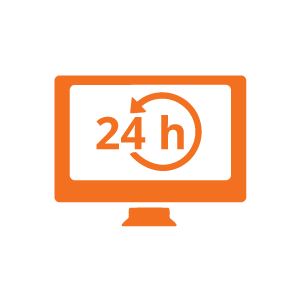 The Siemens NX 1953 update training is now available! The Continuous Release of Siemens NX consequently requires continuous training of the NX users. Even if the CAD software becomes more user-friendly with each version. Nevertheless, there is a lot of unknown potential in every new Siemens NX version.
With our NX 1953 update training, we ensure that you benefit from all new functions and improvements. But above all, we will show you methodical concepts. This means that you can fully exploit the potential of Siemens NX. The training content of our NX 1953 update training consists of videos and optional reading units. The content depends on the defined user role and the outgoing NX version.
The success of the training with regard to the training topics shown online is ensured by the simultaneous intensive supervision of an experienced NX coach Simon Worzischeck. He can both be seen and heard in the courses. Since it was founded 3 years ago, Bizlearn has supported and trained over 10.000 training participants around the world. With this experience we will help you to succeed too!
We develop our own efficient methods so that all training content can be understood and implemented quickly and easily in practice. In addition, we look after the users with our support after the training if necessary.
All information about the big NX 1953 update training from Bizlearn is also available here as Download PDF.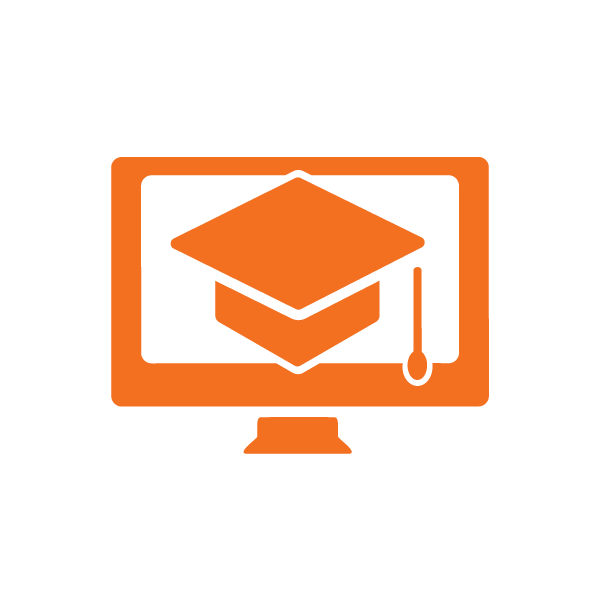 Feel free to contact us personally!
You will receive an exclusive insight into the NX 1953 update training through demo courses in advance.
CONTENT OF SIEMENS NX 1953 UPDATE TRAINING
.
In the NX 1953 Update Training from Bizlearn, the most important contents of mechanical design are covered:
General renewals
Assemblies
sketch
Construction
Freeform construction
Sheet metal construction
Rendering
SMEs
Drawing derivation
NX 1953 UPDATE TRAINING OPTIONS
.
Bizlearn is known on the German and international market for modern and didactically prepared training courses. We advise companies and create first-class training concepts for their employees. Our specialty are blended learning solutions for users of the Siemens Digital Industries Software. Since our foundation, we have been able to look after over 10.000 training participants around the world.
For more than 3 years we have been producing online training courses for both large original equipment manufacturers and small and medium-sized companies. We also implement multilingual projects in just a few weeks. Thanks to our strategic planning, many years of experience and the motivated employees of Bizlearn, we can tailor our offer precisely to the budgets and employees of our customers.
INSIGHT INTO OUR BIZLEARN ONLINE CAMPUS
.