Book now:
NX 1980 Continuous Release Update Training
Get the most out of Siemens NX with our Siemens NX Continuous Release Update Training! What are you waiting for?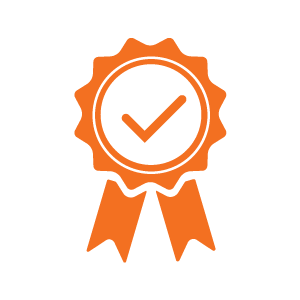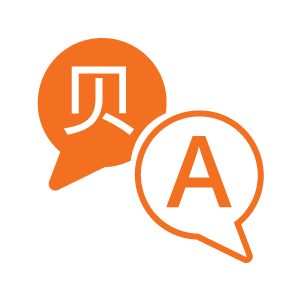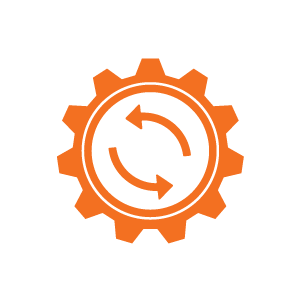 dynamic &
role-based content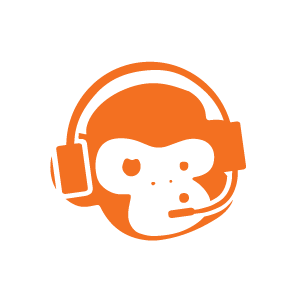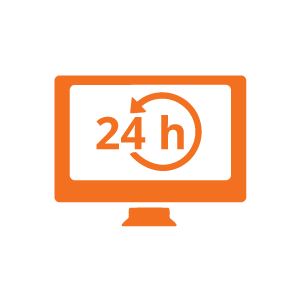 Are you afraid of innovation? Or already part of the Siemens NX Continuous Release Model? With trained help and targeted training, you can keep the update effort as low as possible. This leaves you more time to use the new features and fixes in your current projects!
In the latest Siemens NX 1980 software update, many problems have been solved and features have been improved. Thanks to Siemens! Trainer Simon has been working with the new software since the release day and has picked out a lot of helpful innovations for you.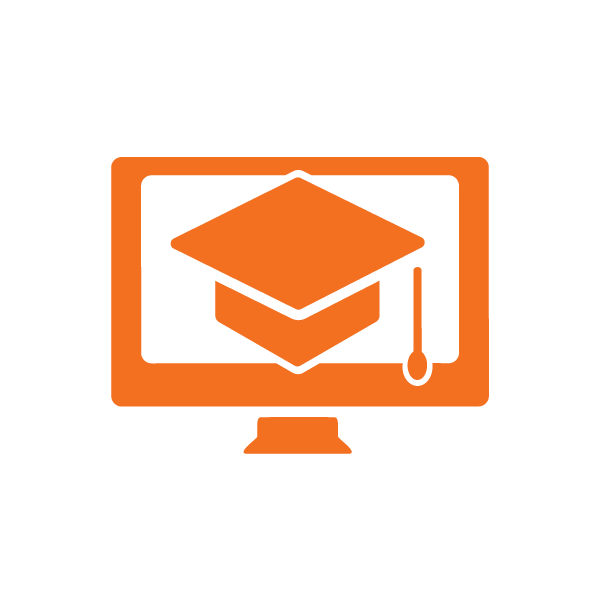 Simon is already looking forward to the Siemens NX 1980 Update Training with you!
We offer role-based training in over 8 languages ​​for larger groups or individuals. Our own Bizlearn Online Campus offers the best learning environment for your team, at the same time trainer Simon offers live support!
CONTENT OF SIEMENS NX 1980 UPDATE TRAINING
.
Overview
The main component of the Siemens NX Update Training is an overview of the most important innovations. At Siemens NX 1980, this includes for example a renewed Sketch Solver, but also an improved UV-map. But with us you don't just learn the names of the new features! It is much more important to be able to use them specifically in everyday work.
CAD Secrets
Like every one of our Siemens NX trainings, our update training is supplemented with brand new and old CAD secrets. Because a successful way of working is only possible through a combination of new features with the existing workflows. No matter if beginner or pro, every participant should be on the same level of knowledge after completing the training.
Sketch Solver
Siemens NX 1980 shines with a brand new and intelligent sketch solver. Here, problems of the solver from NX 1926 were solved and the feedback from the users was well implemented. In the Siemens NX Update Training we will show you how you can best use the new Sketch Solver.
Bizlearn is known on the German and international market for modern and didactically prepared training courses. We advise companies and create first-class training concepts for their employees. Our specialty are blended learning solutions for users of the Siemens Digital Industries Software. Since our foundation, we have been able to look after over 16.000 training participants around the world.
For more than 3 years we have been producing online training courses for both large original equipment manufacturers and small and medium-sized companies. We also implement multilingual projects in just a few weeks. Thanks to our strategic planning, many years of experience and the motivated employees of Bizlearn, we can tailor our offer precisely to the budgets and employees of our customers.