NX rendering with iRay +
New YouTube tutorial series "NX12 Rendering" started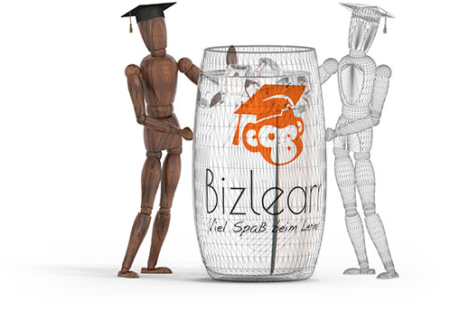 The creation of photo-realistic representations of your own products is becoming increasingly important due to the steadily increasing number of product variants. Since the introduction of the Ray Trace Studio in NX, the use of the visualization tool has been greatly simplified and made accessible to the designer. With the integration of iRay + and the possibility of outsourcing calculations to a server, the results are, as expected, available better and faster.
With the Bizlearn NX rendering - blended learning On our online campus, we offer you the opportunity to get role-based access to the topic of NX rendering regardless of previous knowledge.
As a suggestion and for informative purposes, we are now posting the complete German rendering training on our YouTube channel. In the NX12 rendering tutorials, not only the functions, but also the associated potentials and problems are presented. In principle, the training can be done with any NX version that is equipped with the Ray Trace Studio. We cordially invite you to comment on our training content or to join us in the discussion. There is also the possibility of learning the training content on our online campus and completing it with a certificate. Just ask us about it.
Subscribe to our now Youtube channel and never miss any more tutorials.