We not only recommend online training, but also extensive PLM consulting. Next Siemens NX training courses we offer advice specifically on Siemens NX and Teamcenter. You can also benefit from our many years of experience in Product Lifecycle Management (PLM). We are happy to pass on our knowledge and thus advance your company!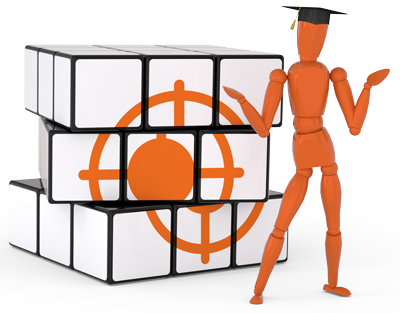 SIEMENS NX AND TEAMCENTER (PLM) CONSULTING
.
We are your contact for Siemens NX and PLM Consulting. We will show you how you can optimally integrate Siemens Digital Industries Software into your production. Thanks to our many years of experience in the PLM area, we quickly understand the processes and individual requirements in your company. And on the other hand, we always discover the latest problems in everyday training and provide the right solutions. So together we take an objective look at the work processes and optimize in a targeted manner at various points.
The best thing to do is to contact us personally! We look forward to a casual conversation in which we can get an initial picture of your situation and the specific conditions.
BLENDED LEARNING CONSULTING
.
We also help you to find the right blended learning training method for you and your employees. Experience has shown that what has been learned is implemented quickly and productively.
You want to …
... your team on Siemens Digital Industries Software move?
... integrate the latest continuous release from Siemens?
... know how blended learning is well received in your team and brings the desired success?
We will look at everything and find out together which form of training is the best for your employees. Our job is to ensure that the training is optimally tailored to the needs of the learners under the given requirements.
And we promise you that we will demonstrably increase these three factors:
Training success ✔ Participant satisfaction ✔ Profitability ✔