E-learning for experienced Siemens NX users and newcomers.
In our unique Siemens NX CAD Secrets training, you will learn general methods for making your design change-resistant and modular. With the horizontal modeling method you can exploit the full potential of Siemens NX!
Your constructions will not only be clearer, but also more change-resistant. The calculation time can also be significantly reduced. We are not talking about constructions that consist of 500 features. But about constructions from 5.000 features that you can edit in no time with our tips!
The topic of reuse also plays a central role in this training. You will be amazed about which existing features can easily be reused. The prerequisite for this, however, is a modular and horizontally successful construction!
The rules of horizontal modeling can be applied universally to any type of product design and should always be seen as a recommendation - not an obligation.
Despite many years of experience, many designers do not know all the potential and possibilities of the Siemens NX software. That's exactly what we change in this training! The new knowledge will encourage you to construct more thoughtfully and this will result in lasting success!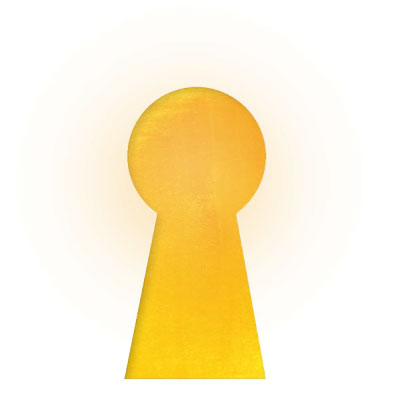 During our Siemens NX Update Training and in the subsequent customer support we have often found that participants were surprised about the methods and techniques used. It's usually not about new features or tools, but about seemingly small practics that trainer Simon uses as a matter of course.
Above all, the correct handling of Selection Rules and Boolean operations has so much potential - and yet it is new for so many NX users. A principle for a better understanding of the Selection Rule is:
"If possible, always create a reference to the oldest available object!"
We therefore have all NX CAD Secretscollected and composed them in an independent course.
Duration of training approx. 1 day

General Methods and Horizontal Modeling

12 months access to our Bizlearn Online Campus

Over 3 hours of video material, each with audio explanation

Audio available in English, German and Chinese (other languages ​​on request)

Customized training content (available on request)

Live support for 30 days (before and after training) with trainer Simon

Maintenance and moderation of the learning platform

PDF handout and final evaluation of the training success

Weekly reporting (from 30 users)

Our Chinese servers are always included
Types of Relations & Error Avoidance:
Using features results in objects. Successfully relating these objects to one another requires the necessary knowledge about object types and selection rules, which is imparted in this training. If you implement this knowledge in your design, you automatically have to contend with fewer errors and warnings that can occur when changes are made to the design.
Boolean Operations & Time Saver:
In NX, bodies – regardless of whether they are sheet bodies or solid bodies – are combined using Boolean operations. The use of Boolean operations seems as trivial as it is self-evident. With our NX CAD Secrets training, we ensure that you no longer make certain mistakes that you have already learned. At the same time you acquire new techniques of hybrid construction and you will discover all the potentials of Siemens NX. can exploit.
Modularity Reuse:
Reusing features is only possible with horizontal modeling. The modular structure of the model history makes a lot of potential visible to you. It also simplifies feature reuse. In this training you will learn the necessary tools and strategies for this.
Training content
Types of CAD Systems—the Art of 3D Modeling
Programs and Algorithms—Input, Processing, Output
Introduction to Features & Objects
History-based modelling
Relations—Selection Rules
Body Types—Sheet and Solid Bodies
Color assignment to Bodies, Faces & Features
Unique Relations
Good and bad algorithms
The Philosophy of Horizontal Modeling
Copy, Paste—Advantages of Horizontal Modeling
Horizontal Modeling VS Construction Guidelines
Replace—Advantages of Horizontal Modeling
Modularity & Feature Groups
Boolean Operations - Body Object ID's & Vertical Relations
Horizontal Relations
hybrid modelling
Copy, paste of modular feature group structures