The e-learning for experienced Siemens NX users and beginners (prerequisite is a completed NX basic training). Participation in the Siemens NX CAD Secrets Training is also recommended to gain an understanding of construction methodology and modularity.
In order to influence the features and parameters of another component from one component, it is necessary to work with so-called interpart links. NX offers WAVE Technology for this. The basics and strategies for creating and analyzing so-called WAVE links are taught in this Siemens NX training.
Of course, different application cases are taken into account and strategic approaches are conveyed.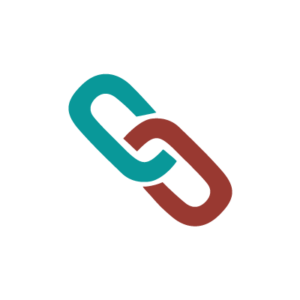 Training content
Associative assemblies
Interpart Relations (Expressions & Objects)
WAVE & Extract Geometry
Assembly Load Options & WAVE
Analyzing & Troubleshooting
Modularity / Design Methods
Fix at Current Timestamp
Position independent & dependent links
Product Interface & WAVE
You will learn about all the tools and features that enable you to create and work with associative assemblies.
After the training you will be able to strategically and methodically create and maintain cross-component links. In principle, the necessary knowledge about potential errors and avoidance strategies will be available.