The e-learning for experienced Siemens NX users and beginners (prerequisite is a completed NX basic training). Participation in the Siemens NX CAD Secrets Training is also recommended to gain an understanding of construction methodology and modularity.
In this training you will learn all the basics for creating variable individual parts or assemblies. Above all, the creation of part families is trained. You will also find out alternative options for mapping variants, such as so-called assembly arrangements.
Constructing variants primarily means creating references and, above all, reusing objects. Of course, the main emphasis in this training is on methodology. Because without the correct and as universal method as possible, even the best features are useless in practical application.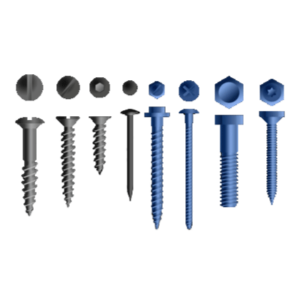 Training content
Parameters & Expressions
Reuse via copy / paste
Modularity
Horizontal modeling
Part families
Kinds of variants
Replace of components
150% assemblies
Arrangements
After the NX Variant Design Training, the course participants will have a sound understanding of working with parameters and user expressions. Above all, however, the knowledge about the horizontal construction is strengthened in order to be able to reuse objects as efficiently as possible. For example, through duplication via copy / paste, part families, save as, etc.
After the training, you will be able to strategically use all use cases of variant construction.