Training methods
The 3 macro methods
Online, self-paced

and

Online collaborative

form the core methods of blended learning. This results in further teaching methods, the diversity is immense and is constantly growing due to technical possibilities. Our training content can basically be conveyed using all 3 core methods. As a customer and decision maker, you set the individual framework conditions.
CONTINUOUS LEARNING - THE 70 20 10 PRINCIPLE
.
Blended learning initially offers a certain amount of time and, because of the possibility of learning online, independence from location. Basically, however, the learning material is generally better absorbed if it is repeated in different contexts.
Only 10% of all of our knowledge comes from formal learning, as is typically done, for example, in everyday school life. We receive 20% of what we have learned in our social environment, for example by reading the newspaper or talking to colleagues. The rest of the knowledge - a full 70% - we acquire in practice, through experiments and the associated teaching fee.
In the work context, this can be done as follows. For example, talking to other participants (formally) about it after a completed training course and therefore experiencing different (social) perspectives, saves the learning content better. If what has been learned is applied directly in practice, what has been learned is deepened further (informal).
All types of the learning model 70-20-10 can be supported by analog and, above all, digital blended learning methods. The integration of learning into everyday practice, in particular, offers opportunities that have not yet been fully exploited.
THE MACRO METHODS IN DETAIL
.
WHAT'S IN OUR TRAININGS
ESPECIALLY ARRIVES
.
The respective didactic methods (modules) of the three main models are used to construct an individual cluster, depending on the properties required. This includes chat rooms, games, group work, live support, video, screencast and much more. Listed below are some of the specific characteristics and factors of these modules, which we as Blended Learning Specialists refer to.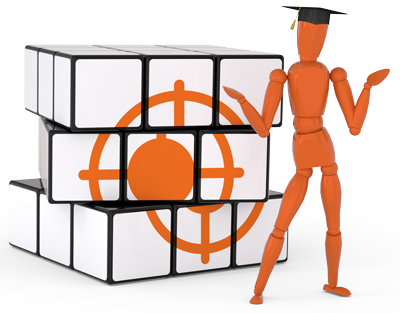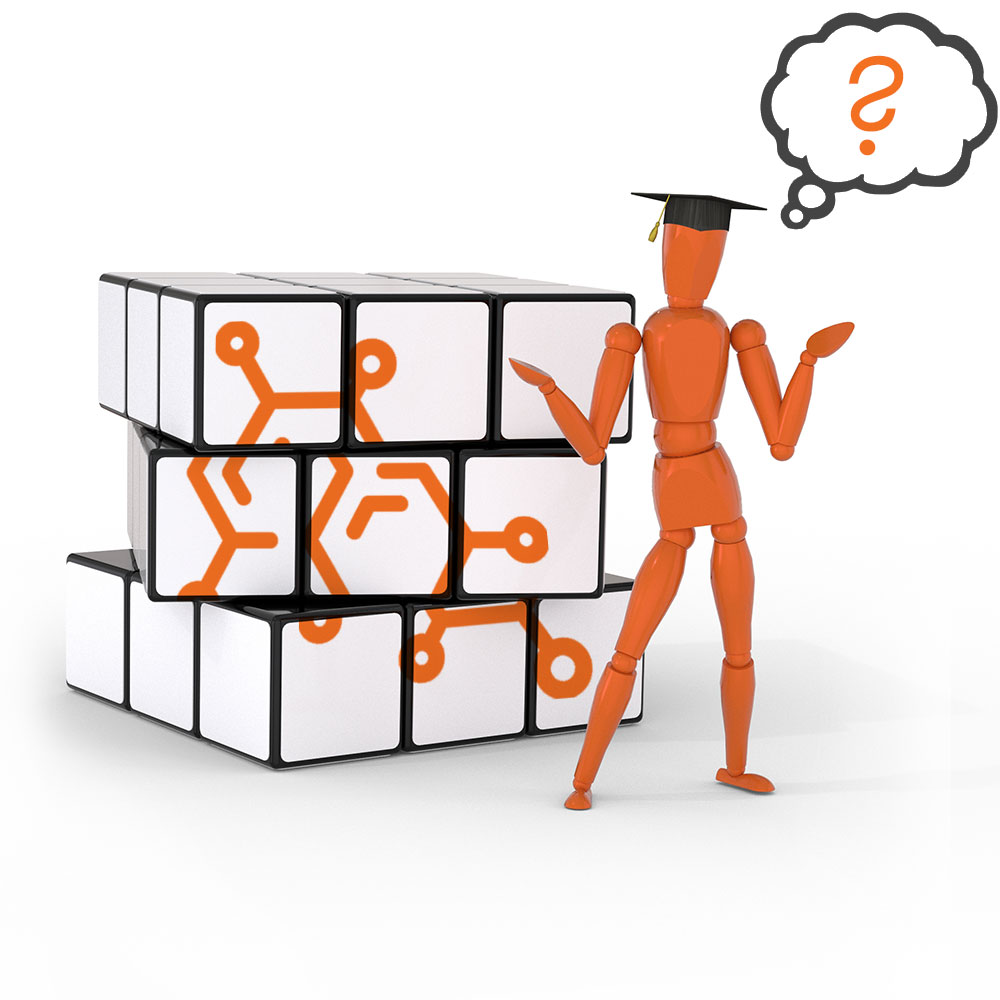 Which method is right for me?
There are various reasons why blended learning strategies for employee training are used in companies as well as privately. Due to the possibilities of digitization, the implementation of very individual training is less extensive than with conventional face-to-face or e-learning. Even during the digitally supported training, information can be collected that individually adjusts each training course to the needs of the individual. This avoids redundancies and increases efficiency, as well as cost efficiency. The following factors can be used to define an initial simple method framework, primarily to predict the possible efficiency of the training.