How does our Siemens NX update training work
?
We give you an exclusive insight into our NX Continuous Update training with this demo video for NX 1926.
Our training courses always consist of the most important update features as well as a refresher on the work processes that you already learned. In order to get a reasonable combination the two, the training content is presented in a consistent story. The new features from each NX Continuous Major Release can be learned quickly and easily, while existing workflows are further consolidated. With this concept we have already trained over 12.000 participants all over the world!
The relatively new continuous release strategy from Siemens NX shortens the update cycles. This gives users the great advantage that optimizations and innovations can be implemented even faster. The shorter update cycles also reduce the training required for each Siemens NX update. This is why e-learning has a clear advantage over face-to-face training. In online training, participants can successfully complete lessons at their own pace during their day-to-day work.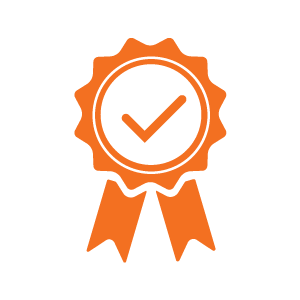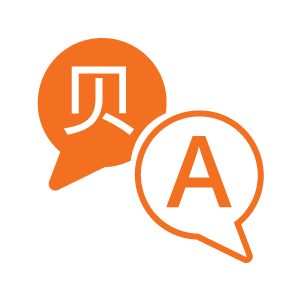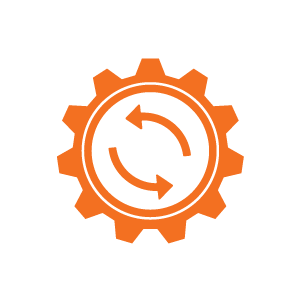 dynamic &
role-based content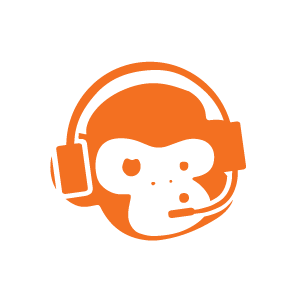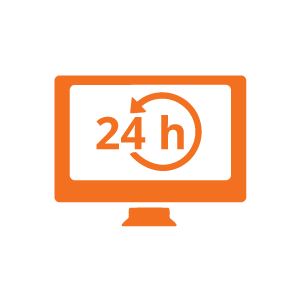 Siemens NX Update Training - in 7 languages
!
But it's not just the boundary conditions that are right with us. Our NX expert Simon has been collecting practical experience in design, manufacturing and in his role as a PLM trainer for more than 20 years. He uses this insight to cleverly pack the training content into a story. Our trainings are not only used to explain the most important update features. You also deepen existing workflows.
The following video gives you an insight into our storytelling. A story is shown about an actually simple renewal regarding the dropdown selection rule in Siemens NX 1926. The viewer has the opportunity to deepen his basic knowledge of horizontal construction again.
We offer our trainings in 7 languages so we can reach NX users around the world!
How does that sound? Try it out: