Reduce your calculation time in Siemens NX when working with huge patterns
!
Handling large assemblies in Siemens NX can be nerve-wracking! Long calculation times hinder the daily workflow and slow down the process. Trainer and NX expert Simon was approached by a former customer with a problematic, huge pattern and of course he didn't give up until he found a solution.
If you are editing huge patterns that sometimes contain 500 or 5.000 features and still want to reduce the waiting time to a minimum, you have to understand exactly what affects the calculation time. Simon constantly performs benchmarks and workarounds and discovers new work processes and methods through his daily work as a Siemens NX trainer. That is why he has also found a solution for handling extremely large patterns and model histories. He is very excited to share his secrets with you now! If you find this helpful, you will certainly benefit from participating in one of our Siemens NX online training courses. We have already successfully trained over 16.000 NX CAD users in 8 languages ​​around the world.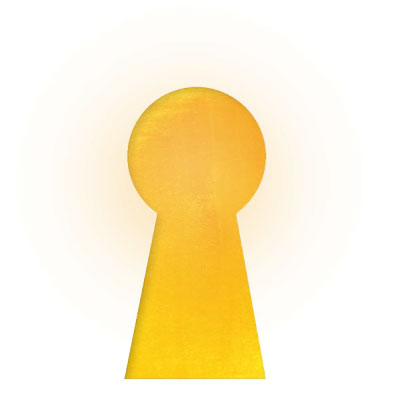 Discover even more secrets ...
... and book a complete Siemens NX online training with Simon! We offer role-based training in over 8 languages ​​for larger groups or individuals. Our own Bizlearn Online Campus offers the best learning environment for your team, at the same time trainer Simon offers live support!
What influences the calculation time in Siemens NX
?
The calculation time in Siemens NX is influenced by many factors. Your daily goal should be to keep them as low as possible! This does not mean that you are simply reducing the number of features used. You should pay attention to your relationship strategy, and our recommendation for this is horizontal modeling. Another important factor is the number of objects attached to the body. But you better see that for yourself in our latest YouTube video:
Lisa Kirk
2021-11-08T14:26:29+00:00
NX BASIC CONSTRUCTION. Rapid Basics E-Learning for NX CAD beginners and those changing over The Bizlearn NX Rapid [...]