WE ARE...


... experts in Siemens NX and are happy to share our complete knowledge with you. Our Siemens NX online training courses are suitable for both beginners and advanced users. We focus in particular on the immediate integration of our lessons into your day-to-day work. All trainings take place digitally on our Bizlearn Online Campus.
Besides NX Rapid Basics and well-known topics such as Freeform, Sheet Metal or WAVE etc. our specialty is NX CAD Secrets. These secrets are included in all trainings and make them so special. Even the most experienced Siemens NX user can learn something new with us!
Overview of our NX CAD trainings

: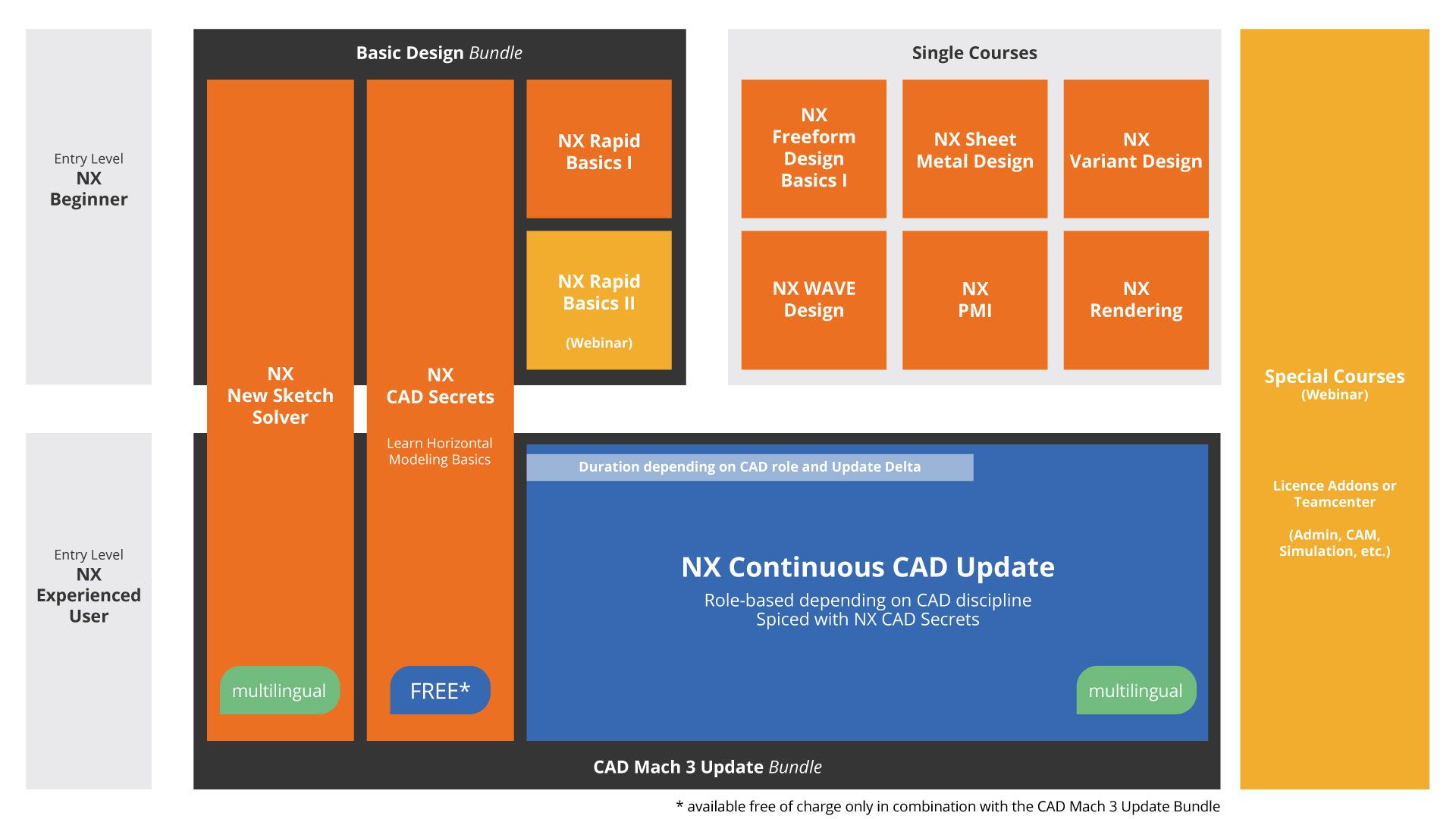 Focus on your workflow and
not just on the tools!
Siemens NXCAM

/

Teamcenter training



You already mastered CAD? In cooperation with external partners, we offer further training courses on the topics of NX CAM or Teamcenter. We can also cover other license add-ons. External trainings take place as webinars outside of the Bizlearn Online Campus.
If your topic is not listed here, just write to us directly. We have been producing training content on different topics for our major customers for years and are guaranteed to find a solution!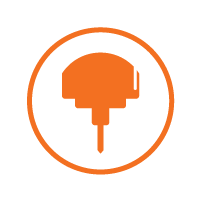 Book a 30-minute introductory webinar with Simon. All open questions will be clarified there and you can advise you directly on your personal training.
WHY IS E-LEARNING ALWAYS WORTH IT
?
Digital learning is not just a trend caused by the current situation! There are many benefits to digital learning if you know how to use it. We have been working on our Bizlearn Blended Learning concepts for 3 years now and are successfully implementing them on our own Bizlearn Online Campus. Of course, we do not ignore the human aspect. Trainer Simon accompanies you online and live through the training process.
Measurable
We measure learning success and the efficiency of the excercises directly during the training - anonymously, of course. You will receive a detailed evaluation of your learning progress. For example, you can set new impulses in a targeted manner at any time to increase participation in your team.
Independently
The Bizlearn Online Campus can be reached at any time. Therefore, your employees can sit in the office, home office or on another continent! Each participant decides for themself when their next learning unit will take place. Depending on when it best suits everyday work.
Motivating
Personal support is an important part of any successful training course. Trainer and PLM expert Simon looks after each participant and answers all questions. In addition, our Online Campus offers lots of interactive content. This is how you easily learn in a fun way!
Individual
Each participant can choose the content themselves. We offer a special role system for this purpose. The PLM training adapts individually to the previous knowledge and specialization of ​​each individual participant. On request, we can also adapt the role system individually to your company.