Horizontal modeling creates extremely flexible functions
!
When creating custom functions, nothing is impossible as long as you are creative! This makes constructions more comfortable than ever before.
In this short excerpt, trainer Simon shows you how Siemens NX orientates, scales and punches a logo - all automatically and without programming knowledge or special licenses. In order to be able to reuse elements successfully, the quality of your construction must be right.
You will learn this and much more in the complete Siemens NX CAD Secrets Training. With the help of our blended learning concepts, you will learn many helpful tips and tricks about Siemens NX - suitable for beginners and advanced users. Trainer Simon accompanies you personally through all of the content of our training sessions in videos including audio. You get 24/7 access to our own learning platform, the Bizlearn Online Campus. We look forward to your request!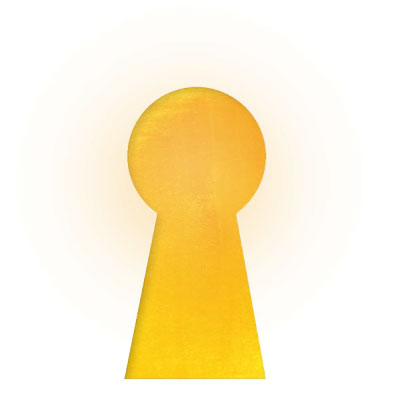 Discover even more tricks ...
... and book a complete Siemens NX online training with Simon! We offer role-based training in over 8 languages ​​for larger groups or individuals. Our own Bizlearn Online Campus offers the best learning environment for your team, at the same time trainer Simon offers live support!
Simon Worzischeck
2022-02-18T12:20:42+00:00
NX WAVE design. The e-learning for experienced Siemens NX users and beginners (requirement is a completed NX Basis [...]