We have our Online Campus tested
.
From you! Test the Online Campus before the new Siemens NX 1980 major release and get to know our Blended Learning concept.
The Bizlearn Online Campus is an important part of your learning success. That's why we've been working on the right digital training methods for you since 2016. E-learning and webinars also have many advantages that just need to be utilized. Blended Learning smartly combines these advantages with everything that constitutes face-to-face training. And it's all in the Bizlearn Online Campus now!
Our digital Training methods cover everything you need to know about Siemens NX and Teamcenter. The Siemens NX Continuous Release in particular requires continuous training for its users. This makes it even more important to precisely tailor the learning content to the learner. That saves time and therefore money. Our learning platform is based on customizable user roles, that help each participant receive the information they need. Prior knowledge and work area are taken into account. It doesn't matter which NX version you come from.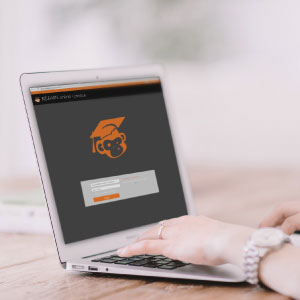 Write to us personally and we will set up your own demo access to the online campus. Right in time for the Siemens NX 1980 major release.
PREVIEW OF THE BIZLEARN ONLINE CAMPUS
.
During the tour through the Online Campus you will already find important components of our Blended Learning concept. The individual role system is fundamental for high training success. Each participant decides for himself which content is most important for his level of knowledge and area of ​​work. This saves a lot of time and the learner can concentrate on the essentials.