What's New NX 1926
The great training for the NX1926 is already available as e-learning (-;

Christmas in the middle of summer? At least that's what it felt like last Monday the long-awaited since the beta phase NX 1926 has appeared. But why this version in particular? Why not another highlight from the six-month releases?
With the NX 1926, a completely revised, agile and intelligent sketch maker is available, which is intended to reduce the time required by the sketch maker by 30%. After the initial skepticism had already evaporated during beta testing, I personally actually saw a significant leap forward in productivity. We already have the first reviews on our YouTube channel NX1926 Sketch Solver published so that you can get your own picture.
SIEMENS NX 1926 SKETCH SECRETS
.
The sketch alone, however, does not create any Christmas feelings. For the first time, the NX 1926 version includes many improvements and innovations that benefit every user regardless of industry and activity. NX shines in the new, in my opinion better theme and a spectacularly "boring" logo. But it is well known that aesthetics can be argued about.
The main reason NX 1926 is so exciting is that it thinks even more than before. Learning the software is much easier, to name just one example, because special attention was paid to context help. Users can use dynamic video as a source of information in the context of a command without leaving the UI. The videos adapt to the selection made in a feature. We think a great development for a quick start!
Subscribe to our now Youtube channel and never miss any news about What's New NX 1926!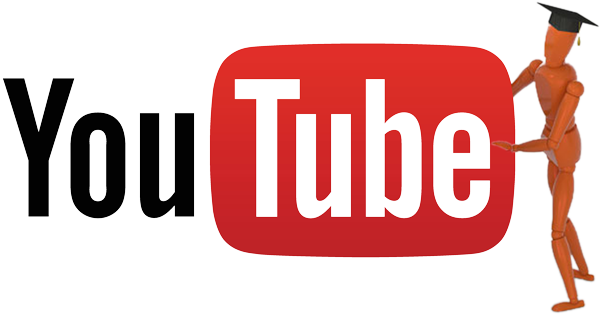 SIEMENS NX CONTINUOUS RELEASE
.
Always stay up to date and never miss any important updates. The new continuous release model from Siemens NX makes this possible. For this purpose, the update cycles are reduced to 6 months. More smaller updates reduce the implementation effort immensely! This also minimizes costs, even more with professional help and update training. You and your team benefit regularly from the bug fixes and new functions. Don't miss any more innovations!